You've seen the behind-the-scenes photos that appear on LinkedIn and Facebook, and you may have even had the pleasure of working with some of them – but who exactly comprises Biotech Partners? In this series we will introduce you to the amazing men and women who work tirelessly to connect the best candidates in the market with innovative organizations across the nation.
Next up, meet David Culp, Business Development Manager for Biotech Partners.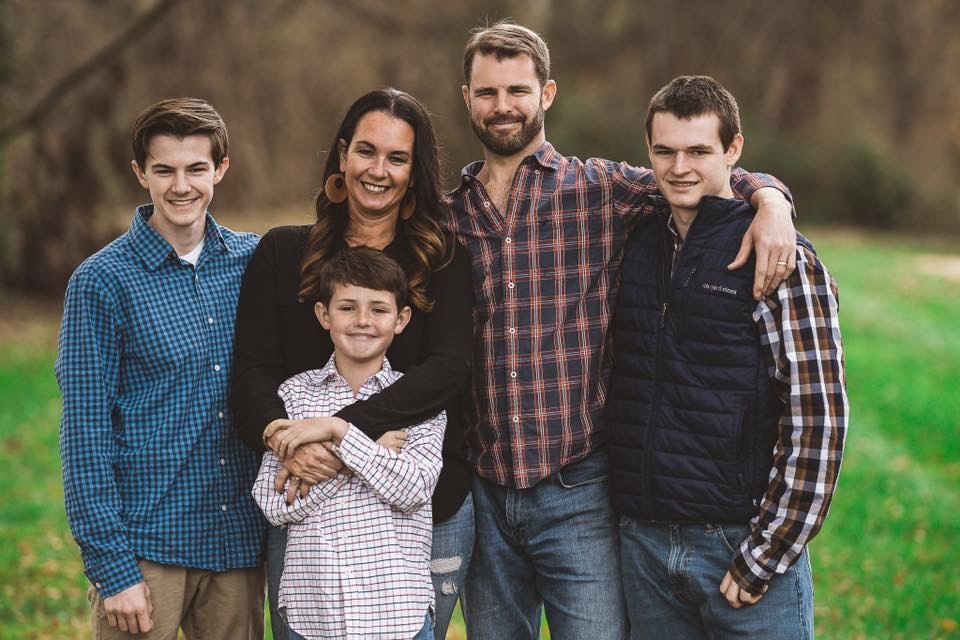 Interviewer: So, David, tell us a little about what your role as the Business Development Manager looks like within Biotech Partners.
Culp: I am responsible for driving new business for Biotech Partner, primarily by establishing new connections with companies who are looking for assistance in filling open roles.
Interview: So, what does a typical "Day in the Life of the Business Development Manager" look like?
Culp: Majority of my day is spent reaching out to companies to better understand their current hiring needs and find out where we can assist. It's really important to get to know different companies through active outreach & engagement and develop relationships. We discuss their hiring struggles, must-haves, and timelines for candidate placements.
Interviewer: How did you end up at Biotech Partners and what led you to world of recruiting in the first place?
Culp: I have a 20-year history of sales, marketing, training, and market development experience.  The last 12 years have been in the medical device arena, specifically selling and promoting vascular surgery products.  My call points included vascular surgeons, cardiothoracic surgeons, general surgeons, interventional cardiologists, interventional radiologists, and nephrologists.  During this time, I successfully grew territories on a local and national level, as well as received multiple promotions. While I was looking at new options within the industry, I crossed paths with Ross, Biotech Partners' founder, and we both felt that it was an advantageous fit.
Interviewer: What's your favorite part about the recruiting industry or your role within it?
Culp: First, I enjoy working with our team. The culture at Biotech Partners is unique – everyone clicks and there's excellent synergy with all team members. Secondly, there's nothing more exciting than connecting with an organization that's in need of a certain type of hire, and we're able to come through and place someone perfect in that role. There's nothing more rewarding to see!
Interviewer: What's one universal thing you've noticed that organizations struggle with when it comes to the hiring process?
Culp: A universal thing we see is that a company has a job description that doesn't match what they're actually looking for. The physical job description doesn't show what a good candidate would look like for them. We get to go in and ask the right questions to align their expectations with the hardcopy of the job description. We ask questions that reveal what's most important to the hiring manager and call out what isn't listed on the job description to clarify expectations.
Interviewer: What do you do outside of work for fun, David?
Culp: Outside of work, I enjoy functional fitness training with my family, competing in local CrossFit events, and coaching my kids in sports.
Interviewer: What goals have you set for 2020, either personal or professional?
Culp: Professionally, I'd like to perfect the business development process for Biotech Partners. Personally, I'm aiming to maintain a sustainable work and life balance with good time management practices.
If you're a candidate or hiring manager who is interested in working with David or any of the Biotech Partners team, feel free to reach out today for a complimentary consultation to see how the team can help connect you to the right organization or individual!