You've seen the behind-the-scenes photos that appear on LinkedIn and Facebook, and you may have even had the pleasure of working with some of them – but who exactly comprises Biotech Partners? In this series we will introduce you to the amazing men and women who work tirelessly to connect the best candidates in the market with innovative organizations across the nation.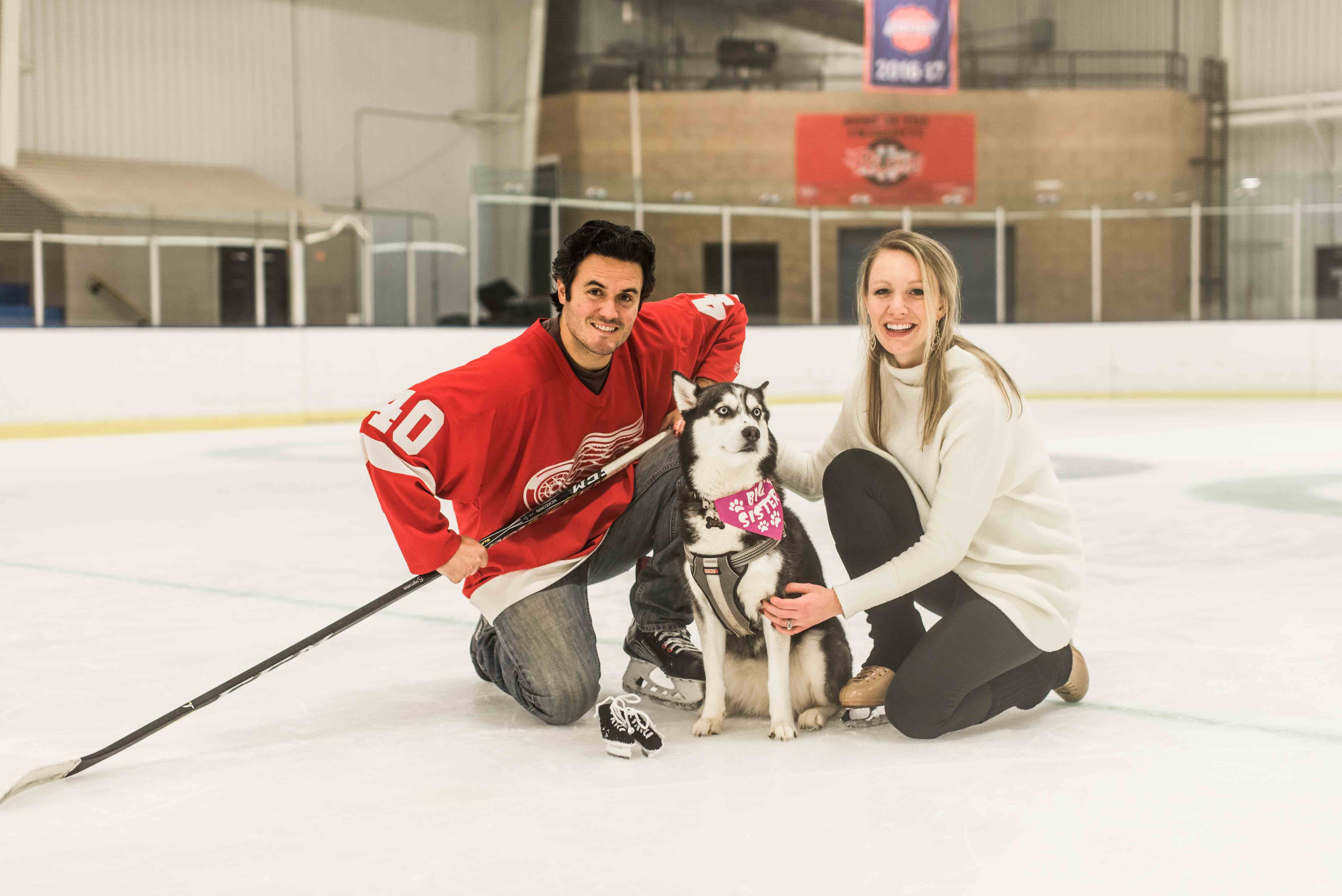 First up, meet Tony Aukskalnis, the Director of Talent Acquisitions for Biotech Partners.
Interviewer: So, tell us, Tony, what exactly does the Director of Talent Acquisitions do within Biotech Partners?
Aukskalnis: My main role within the organization is to lead the recruiting department. Of course, I still work closely with my hiring managers to match top-tier candidates with their open roles, but I am also a leader for our hard-working team of recruiters.
Interviewer: Tell us about what led you to recruiting – what did you do before coming to Biotech Partners?
Aukskalnis: I originally worked in clinical research for four years at Carolinas Healthcare in Charlotte while earning a Master's in Biotechnology. After taking an internship in pharmaceutical consulting with Xcenda, I met Ross, Biotech Partner's president, at a conference and joined the organization to learn more about the industry and the different career paths within the pharma industry.
Interviewer: What do you enjoy most about being in the recruiting industry?
Aukskalnis: I really enjoy the candidate and hiring manager engagement we experience every day. Our jobs require extensive knowledge of the industry and the candidate marketplace, so I am constantly learning. For example, each client has different technology and products that we need to understand and communicate well to interested candidates. We also gain insight into company culture, future business strategies and updates on FDA approvals. The learning environment empowers us to be invaluable partners in the eyes of our candidates and clients, so we are able to make a difference every day and that's what I love the most about this job.
Interviewer: What does a typical "Day in The Life" look like for a recruiter at Biotech Partners?
Aukskalnis: Every morning we start our day by huddling together to go over our positions, priorities, issues we are having and discuss anything we may need help on. Then it's straight into our office and on to the phones, LinkedIn, a little database mining and any scheduled hiring manager meetings. During these daily phone calls, we often hear about any new positions our hiring managers are looking to fill and ask extensive questions to ensure we really understand the specific needs for these roles, including any relevant certifications or scientific details. Then we relay these things back to the candidates to gauge their interest in the organizations and roles. Once we've assessed how each party feels about working together, we report this feedback to the hiring manager, as well as details that highlight what the candidate is most excited about and their strengths.
Interviewer: With all your experience, what would you say a hiring manager wants most in a good candidate?
Aukskalnis: The biggest challenge for the roles we work on is finding a strong candidate with specific experience. For example, we may need someone with medical device experience, not pharma, or oncology experience and not cardiovascular – IVD diagnostics not molecular diagnostics, etc. The candidate pool gets very small, very quickly, and hiring managers are only looking for specific relevant experience so sometimes we really have to dig deep to find the best match.
Interviewer: How do you handle when a candidate gets a counteroffer from their current company?
Aukskalnis: The first thing we will do is to notify the client of the situation and see if they'd like to present their best and final offer. Then we schedule a separate call with the candidate to discuss both offers, any other relevant details and hear any concerns from the candidate. We reiterate the top three priorities for the candidate whether it is title, compensation, vacation, location, company size or culture. If the options are very similar, we make sure the candidate understands that their current company may view them differently since their loyalty has been challenged. We always want the candidates to make the best decision for them, so reviewing all these things in great detail is really important for them to make the best decision.
Interviewer: Since you've seen it all, what's your best piece of advice for a candidate that's looking to find the right role and company in such a competitive job market?
Aukskalnis: I always recommend that all candidates – or anyone who's even just thinking about re-entering the job market, to take advantage of all the resources that Biotech Partners provides. We offer resume advice, interview advice, and we have insider insights into career paths, industry trends and hiring manager criteria.
Interviewer: Tell about what Tony Aukskalnis does outside of work for fun?
Aukskalnis: I play and coach ice hockey. I also love to play the guitar, drums, and piano. Also, my wife and I welcomed our son, Easton, five months ago so he keeps up busy!
Interviewer: Care to share any personal or professional goals as we head into 2020?
Aukskalnis: My long and short-term goals are to make twelve placements in a year as well as to eventually get my son on the ice to play hockey just like his dad!
If you're a candidate or hiring manager who is interested in working with Tony or any of the Biotech Partners team, feel free to reach out today for a complimentary consultation to see how the team can help connect you to the right organization or individual!