On Monday, October 21, Ross Petras, President of Biotech Partners, acted as a guest lecturer for the Negotiations and Agreements class at Johnson & Wales University in Charlotte, NC.
Throughout the lecture, Mr. Petras discussed key elements to being hired post-graduation. He discussed the importance of preparing for interviews by fully understanding a company and the role requirements far in advance. "Two thirds of your preparation time should be focused on understanding who exactly in the organization you will be interviewing with – either on the phone or in person," Ross Petras explained to the students.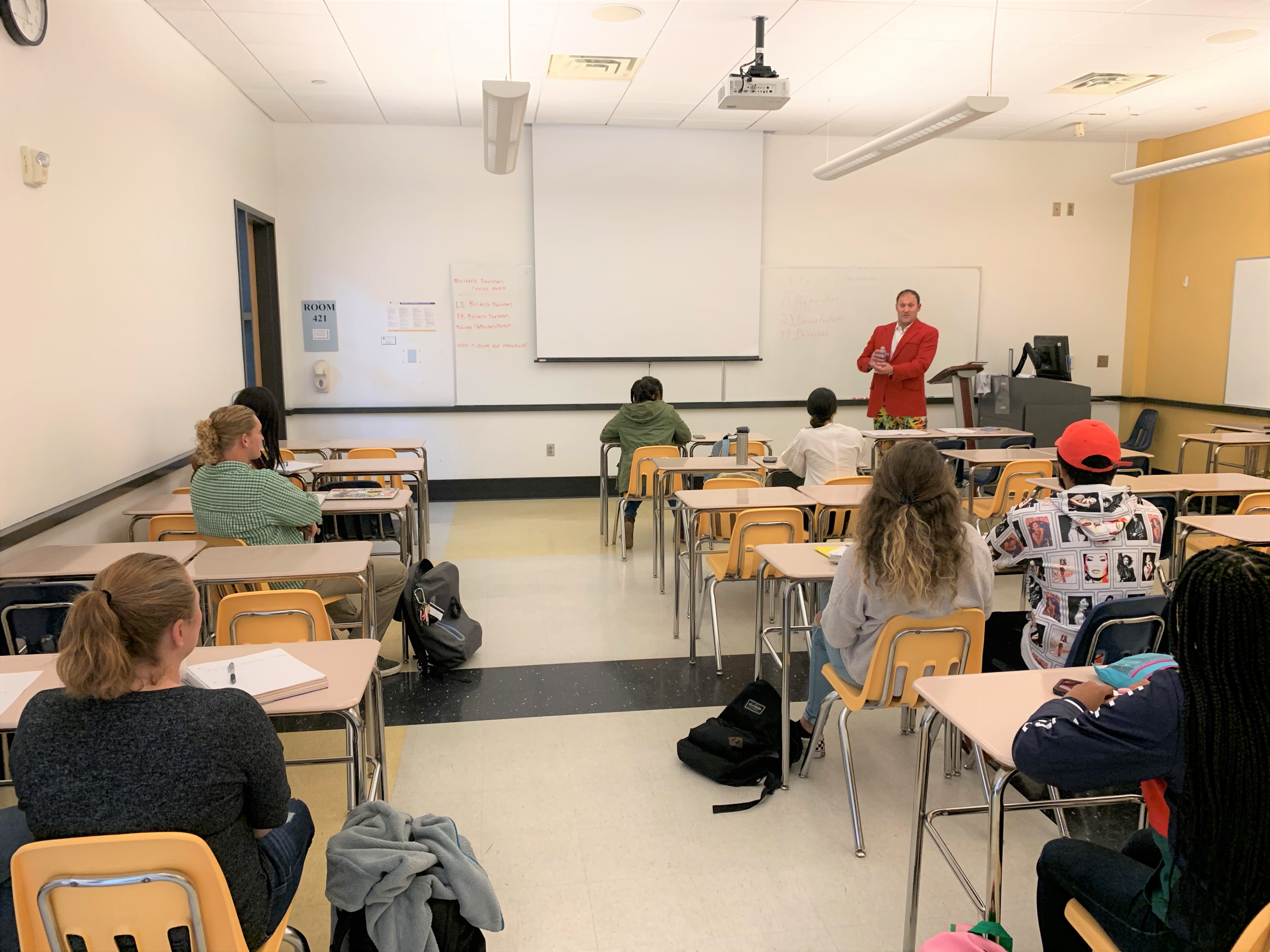 Mr. Petras also explained the science of interviewing, and how he has seen it change during his time in the executive recruiting world. Yet a few key things have not changed. "Beyond being yourself from the start, the next best thing you can do is network," advised Mr. Petras.
If you're interested in having the Biotech Partners team come to speak at your next event or class, contact us today to discuss your needs.