Like many other businesses, 2020 has been an interesting year in a variety of ways. For those who remember, we hosted a webinar back in May entitled, "Finding and Landing Your Next Job in the Age of COVID-19". It was a well-attended and insightful conversation between Biotech Partner's managing partner Ross Petras and Q Works Group's managing partner, Michael Clegg.  We discussed how the hiring process has been radically transformed thanks to technology paired with current day circumstances. The pair answered strategic questioning about playing nice with applicant tracking systems, and how to leverage your LinkedIn profile to really stand out among competition.
That was in May, and here in July, we continue to stay in tune with the unique changes and challenges COVID-19 has presented to the hiring process. Biotech Partners is proud to leverage our expertise in the field to continue connecting the best talent with the most innovative organizations out there. Here are the five major changes we've made in 2020 to continue Biotech recruiting and Life Science staffing throughout the United States despite the coronavirus' impact.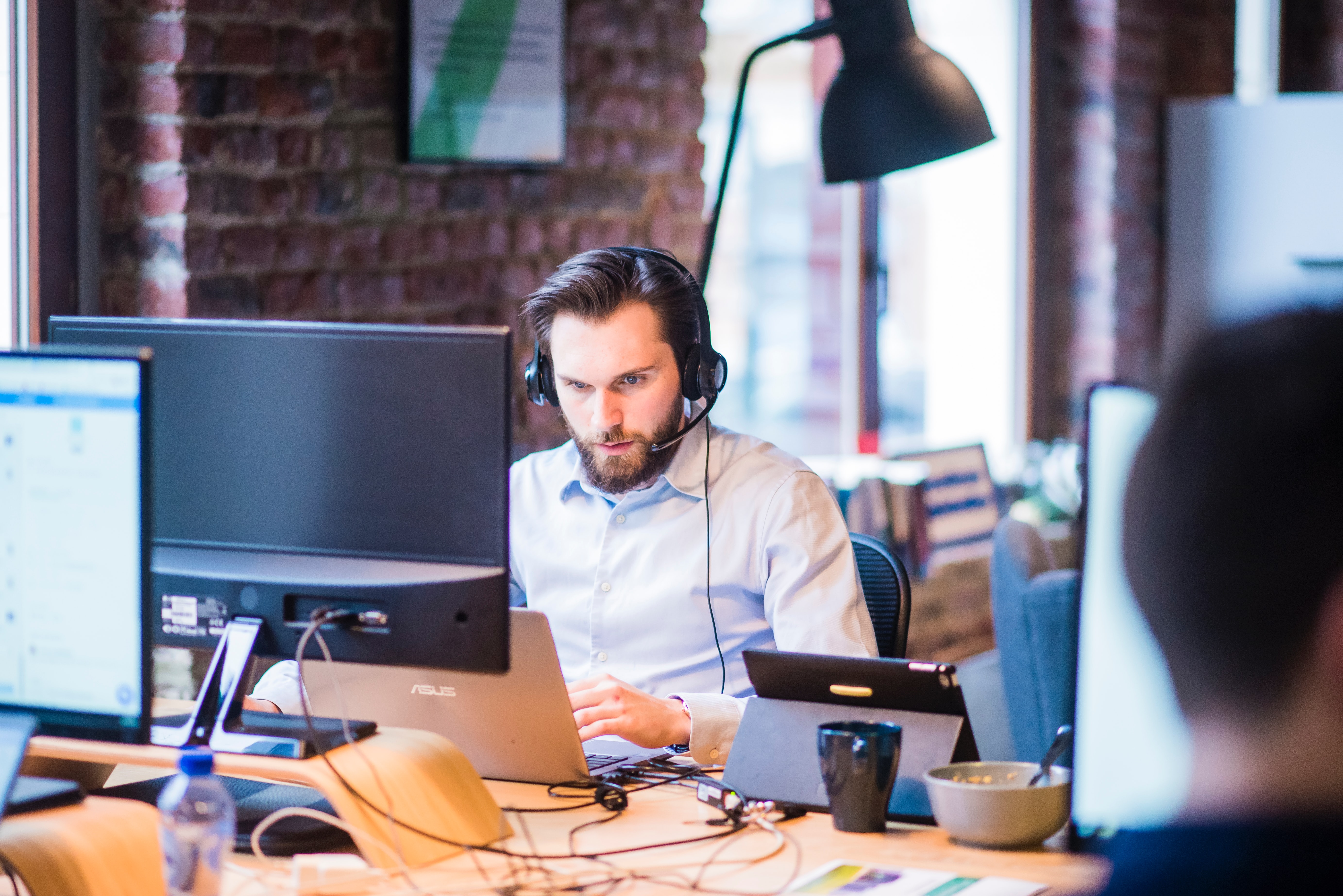 Utilizing Video Calls for Both Clients & Candidates Throughout the Hiring Process
While the Biotech Partners team always leveraged technology to stay connected with both clients and candidates, our use of video conferencing has continued to fill communication gaps that could have occurred. We can quickly and efficiently onboard new clients and conduct preliminary interviews with new candidates, all from the comfort of our homes.
Virtual Team Building
If you've ever met any of the Biotech Partners' team, than you know just how much fun we like to have in the office at any given time. Whether we're dressing up in our favorite costumed onesies or lifting weights in the conference room, our company culture is something we're enormously proud of.
Since many of us are working from home during this time, we've found new ways to run through team building exercises virtually! We've moved our daily check-ins and meetings online and continue to find ways to connect with each other despite the fact we're not all in the same office each day.
Streamlined Virtual Hiring Process
Since we've utilized video conferencing throughout our part of the hiring process, we're finding new ways to streamline things for our clients and candidates. Rather than waiting a week or two to fly a candidate in for an in-person interview, we can schedule video interviews same day in some cases.
Pivoting to Include Career Coaching Due to Increase in Candidates
Biotech Partners is now offering career coaching services in response to the growing candidate pool. COVID-19 has made the job market even more competitive, and career coaching is a way to improve one's chances of moving through a hiring process to the offer stage (and beyond). Career coaching is a solutions-based approach to career decisions, empowering an individual to make informed choices that will directly impact their career trajectory.
Contract Staffing Flexibility
Biotech Partners' contract staffing services have come in especially handy during something as disruptive as a pandemic. We help you to connect with candidates who aren't just quick fixes to a hiring problem but rather long-lasting, committed individuals who deeply believe in your organization's mission and company culture. And unlike an independent contractor, a contract-to-hire employee still reports to the organization but will remain technically employed by the staffing agency that recruited them until the contract ends.
Biotech Partners has spent years within the recruiting industry and has compiled valuable resources for both candidates and hiring managers. Looking for your next role? Find out more about our biotech career services, today!